Our Company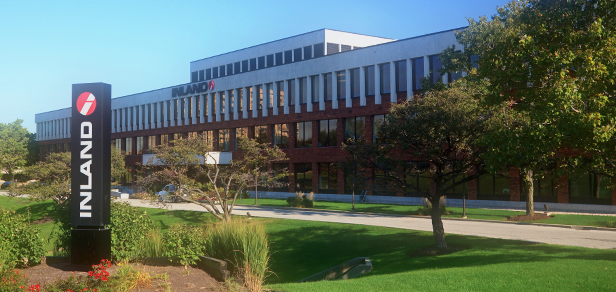 Inland Residential Real Estate Services LLC is a full service professional property management firm specializing in the management of high-quality multi-family housing properties owned by entities that are part of The Inland Real Estate Group of Companies, Inc. Our dedication to professionalism and loyalty to our residents are just a few of the many things that set us apart in the multi-family property management arena. 
Our communities feature a variety of styles to meet your needs, with many featuring updated appliances and finishes, resort like amenities and perks sure to impress any resident. Our team is passionate about providing all residents with the best possible living experience from the moment they move in. Building relationships is at the heart of everything we do, and we take those relationships very seriously. Strong bonds are formed by serving our residents and by demonstrating fairness, appreciation and dedication to each person that makes an Inland Residential community their home. Our outstanding lease renewal percentages are a testament to the satisfied customers that we have the pleasure of working with every day.
Our leadership team includes numerous professionally licensed Real Estate Brokers that have decades of multifamily property management experience. Many members of our leadership team started their careers on-site at a property, either in leasing, managing or in a maintenance service capacity, giving us first-hand knowledge of the daily operations of an apartment community.
What are you waiting for? Find out what it truly means to live in luxury. Live at Inland Residential.